Thrive: Connecting the community
We want to see our city thrive! So what's keeping our neighbors in Columbus from connecting and thriving?
Consider the needs of your friends, your family, your neighborhood, your work or school. What strikes you? With a little support, what idea would you be excited about seeing come to life? The kind of idea that could bring lasting health to people's lives. The kind of idea that values people not just the accomplishment of a program. Connections can change lives. It's time for Columbus to CONNECT and then THRIVE.
Hilliard Schools Food Pantries
Margaret Lee with Taylor McClintock
Audience Award Winner!
Omar Alghothani with Bart Griffin
Audience Award Winner!
Alana Becker with Katie Widing


Radiant Youth Perception Project
Jessica and Joanne Xu
with Nancy Jeggle
Kush Hari and Melanie Marszal
with Tom Slemmer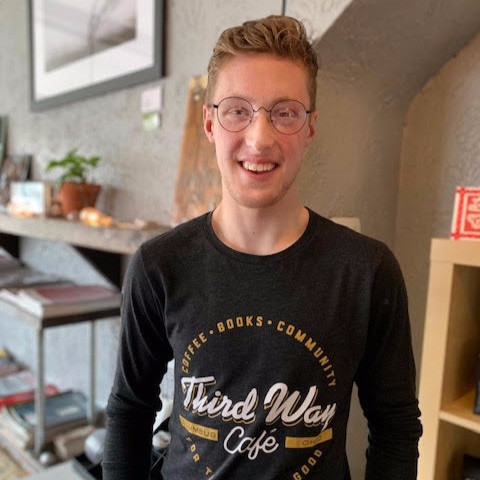 Timothy Rush
Creator & General Manager
Third Way Café
• social enterprise of CleanTurn
Tom Slemmer

Former CEO & President
National Church Residences
Nancy Jeggle

Actuarial Financial Director
Nationwide Insurance
Bart Griffin

Managing Partner
Griffin-Lantz Insurance
Katie Widing

Choir Director
Jones Middle School
Taylor McClintock

President & Creative Director
G & P Productions, LLC
David A. White IV
Pastor, Families, Youth & Children
Upper Arlington Lutheran Church
2018 THEME AND RESULTS
thrive
verb | \ ˈthrīv \
To grow and develop. To flourish and be successful.
To progress toward a goal despite or because of the circumstances.
Ilya, Madelyn, Teresa Rakowsky with
Charley Shin
THE UNDERRATED POWER OF TEENAGERS
Khadijo Abdirahman with
Madison Mikhail Bush
MaryGrace Osborn with
David White
Katie Overmeyer, Clarie Geistfeld, & Maria Buffer with Stori Rex
Greta Schreiber and Gabriella Shell with
John Ness


Kota Wharton with
Don Leach


FITNESS GROUP FOR WOMEN IMMIGRANTS
Deika Ahmed and Sarah Khoury with
Lisa Igel
Audience Award Winner!
Elizabeth Weller wtih
Taylor McClintock
Audience Award Winner!
Ryan Miller
President & Co-Founder, The 2nd & 7 Foundation Partner, m2 marketing
Former Linebacker & Defensive co-MVP
OSU Football Team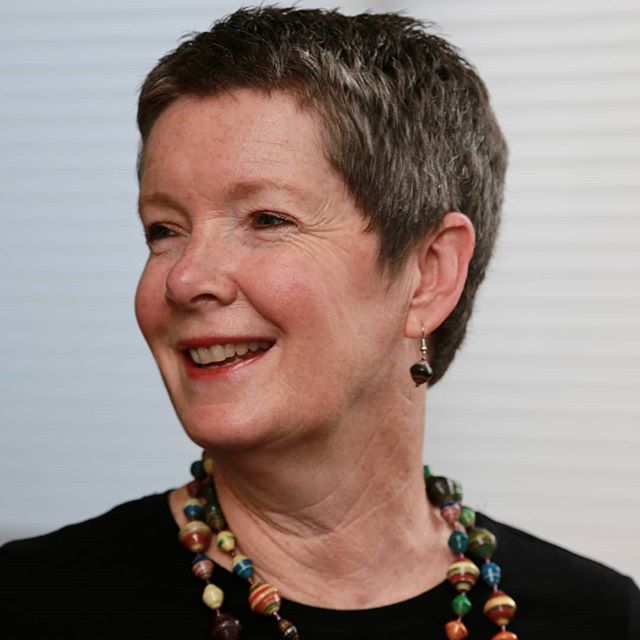 Jane Leach
Executive Director, FutureReady Columbus
Founder of the Hilltop Preschool
Charley Shin
Founder and CEO of BIBBIBOP
Asian Grill, Charleys Philly Steaks and
Solar Planet
Madison Mikhail Bush
Founder and CEO of POINT and
Director of Corporate Development at
Gnome Diagnostics
John Ness
Chief Executive Officer
ODW Logistics, Inc.
Stori Rex
Volunteer Coordinator
LifeCare Alliance
Lisa Igel
Wellness Program Manager
Huntington National Bank
Don Leach
Attorney/Partner
Dinsmore & Shohl, LLP
Taylor McClintock
President & Creative Director
G & P Productions, LLC
David A. White IV
Pastor, Familes, Youth & Children
Upper Arlington Lutheran Church